Liquid error: product form must be given a product
Liquid error: product form must be given a product
Volcano + Jumbo Glitter Jar - Name a better duo! You can't. With the iconic notes of sugared citrus and tropical fruits, this is the jackpot of all candles and you need it this holiday season!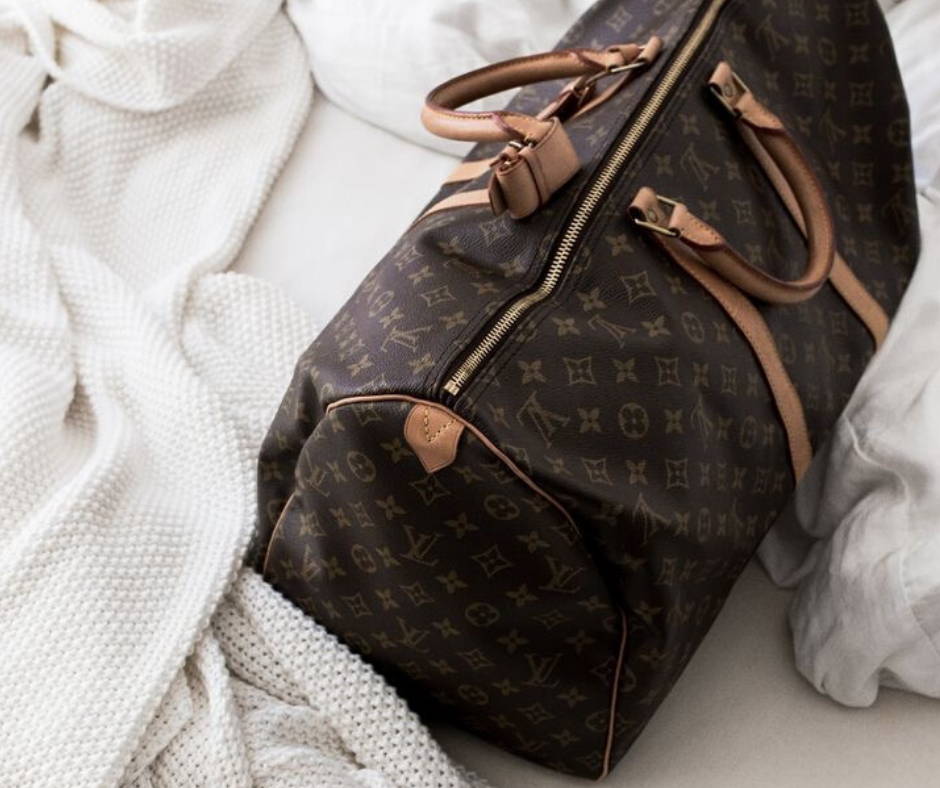 Give the gift of a gently used Louis Vuitton Keepall 45 this Christmas! Simply follow @southandcoco @shopthislittlepigyar and @luxladylr on Instagram and tag 3 friends for ONE entry!
For every $100 you spend, get F I V E entries to win! Through December 23rd!